Regular price
Sale price
£33.33 GBP
Unit price
per
Sale
Sold out
🌟 Welcome the Magic of Doctor Who's 50th Anniversary Special!
🌟 Step into the TARDIS and join the thrilling presence of the 10th & 11th Doctor with our Matt Smith and David Tennant Cardboard Cut Out, standing tall at 182cm! 🚀
🌌 Time and Space Collide! This Amazing Doctor Who Cardboard Cut Out is like having the Doctor himself at your entertainment, birthday parties, and novelty gifts! Feel the timey-wimey excitement fill the room! 🌈
📸 Strike a Pose with the Doctor! Let the magic unfold as you assemble this captivating cutout, perfect for stunning room decoration or a show-stopping addition to your themed parties, displays, and events! 😍
🌟 Adventure Awaits! Whether you're a devoted Whovian or just looking to impress, our Star Cutouts Doctor Who Standee is the key to elevating your celebrations to legendary status! It's bigger on the inside! 🎉
💥 Be the Ultimate Time Lord! With unmatched quality, our cardboard cutouts are beautifully created to bring the Doctor to life in vivid detail, ensuring an incredible visual experience that'll leave everyone amazed. 💥
🤩 Regenerate Your Parties! This Doctor Who Standee is a delightful talking point, sparking conversations and delighting guests of all ages with the enigmatic allure of the Doctor's adventures! It's a journey through time and space! 🌠
🎊 A Gift from Gallifrey! Whether you're a collector or a lifelong fan, our Star Cutouts Doctor Who Standee is the ultimate gift that will bring joy and excitement to anyone who receives it! It's the stuff of legends! 🎁
🌍 Timeless Responsibility! We care about the environment, which is why all our Star Cutouts are made to the highest industry standards, fully recyclable, and sourced from sustainable materials. Travel responsibly through time and space! ♻
🎶 Exterminate Boredom! We're constantly updating our celebrity cardboard cutouts to supply you with the most beautiful, high-quality printed images. Start enjoying your Doctor Who Cardboard Cutout today and let the adventure begin! 🎶
Share
View full details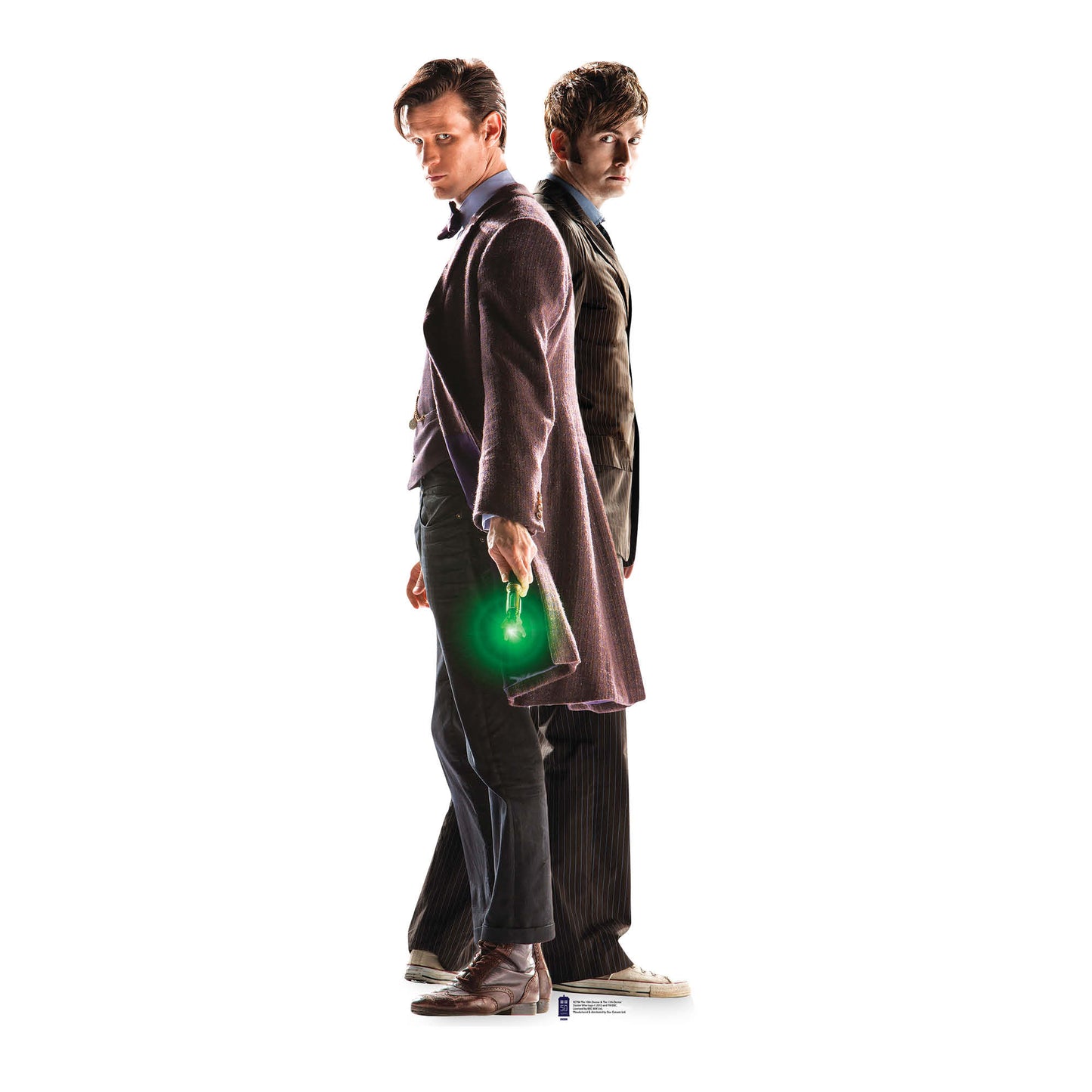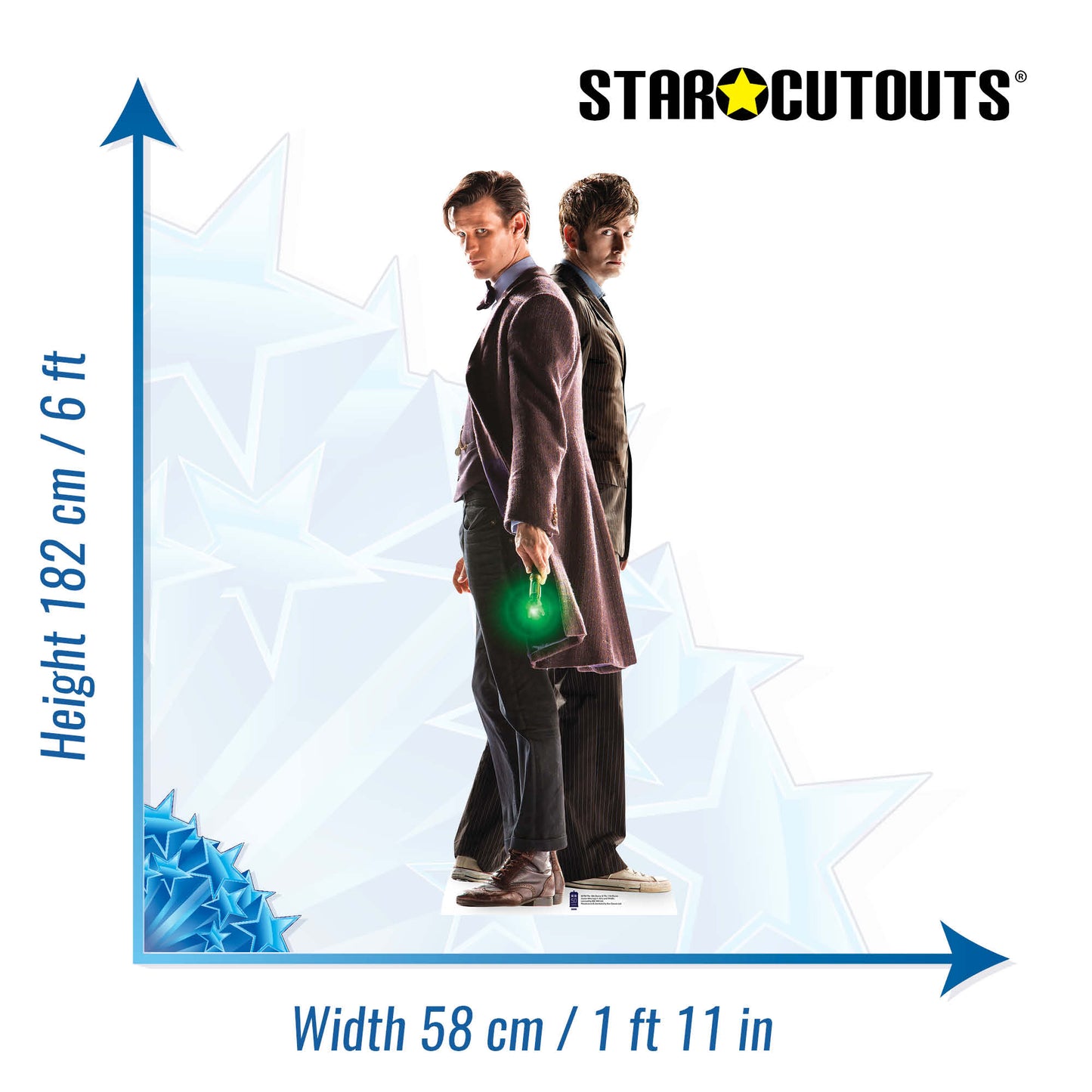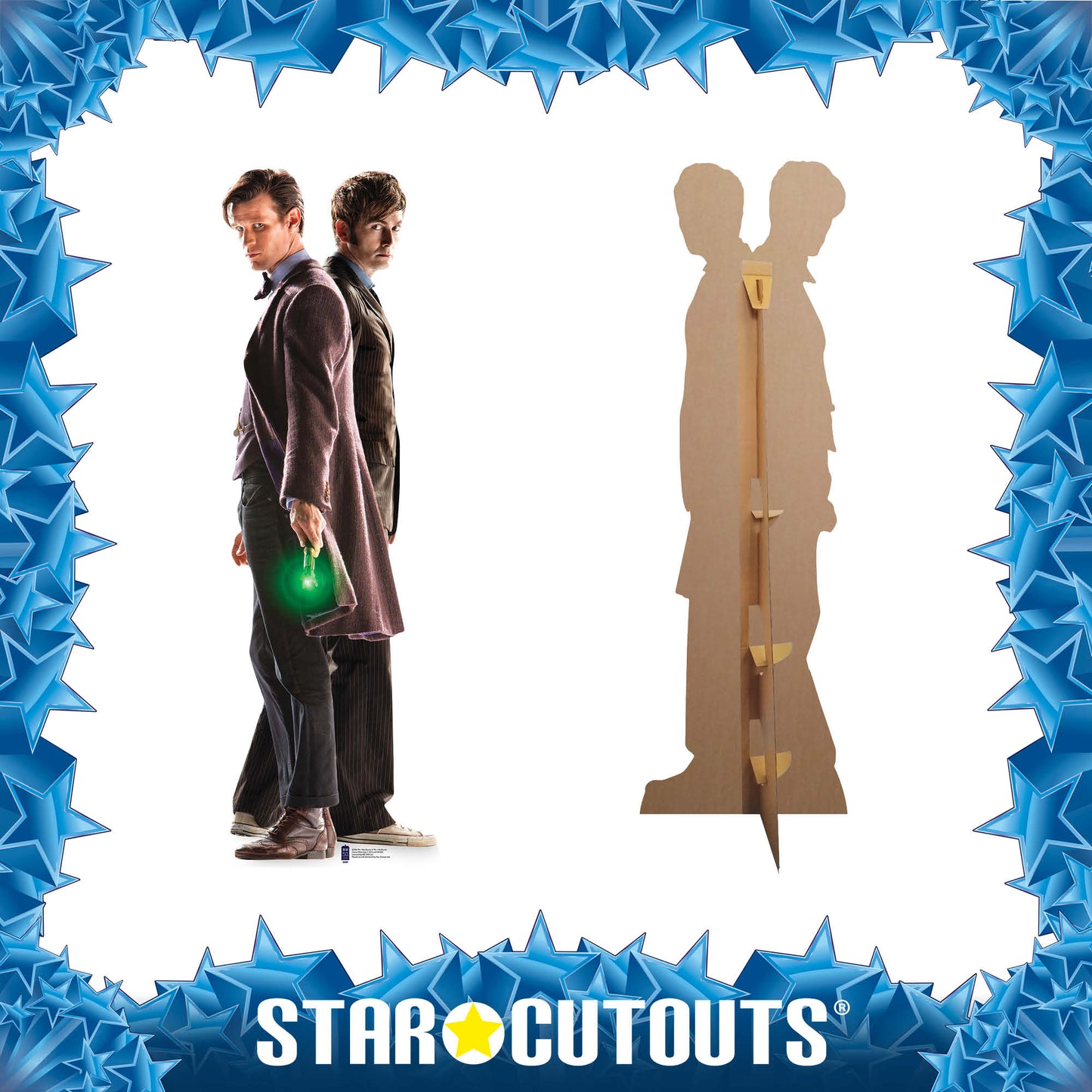 Star Cutouts Perfect for Parties
Our Star Cutouts cardboard cutouts bring life to any party or event! Our high-quality cutouts feature classic characters from decades such as Knight Rider, for the perfect themed celebration. Let us help you create amazing memories!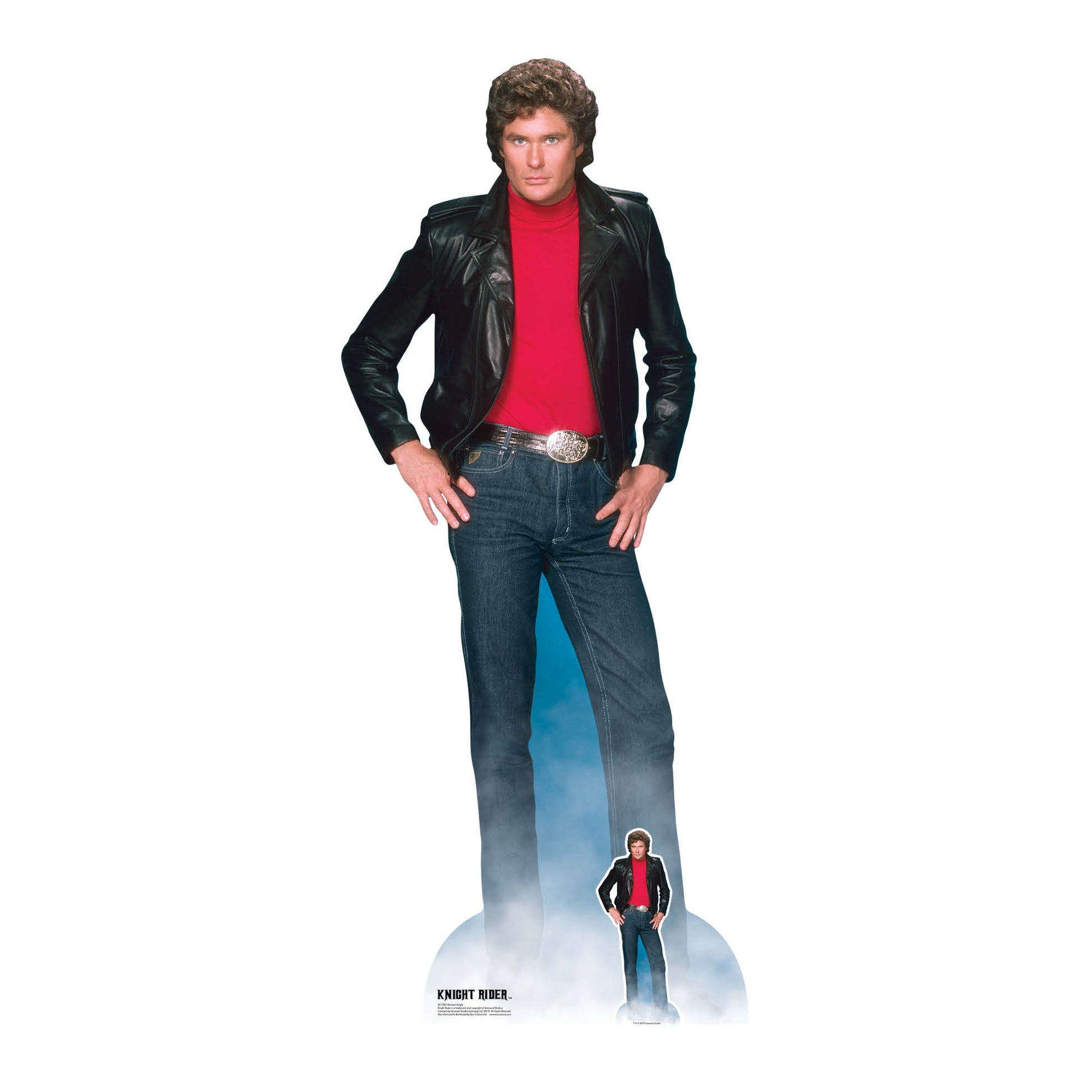 FEATURED PRODUCT
SC1381 Michael Knight David Hasselhoff Knight Rider Cardboard Cut Out Height 190cm
Regular price
Sale price
£33.33 GBP
Unit price
per
Sale
Sold out
Share
View full details