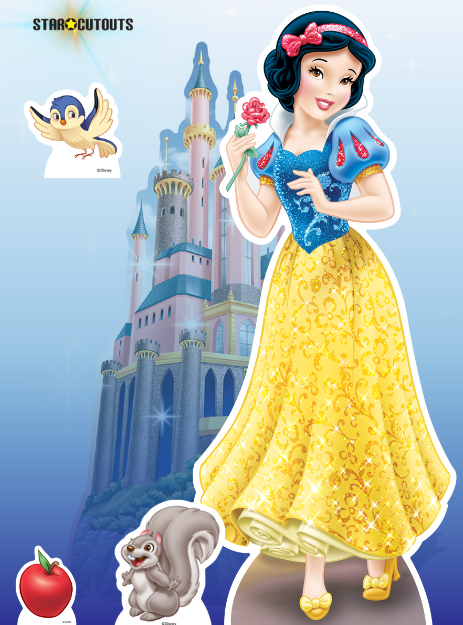 Star Cutouts Disney Princess Cardboard Cutouts
Experience the Timeless Magic of Official Disney Characters! Delight your Disney fan with vibrant cardboard cutouts of iconic characters, including Belle, Snow White, Rapunzel, Cinderella, Ariel, Jasmine, and more! Each cutout is meticulously crafted to bring your favorite Disney Princesses to life in vivid detail, adding a touch of enchantment to any occasion.
Perfect for Adorning Your Occasions: Whether it's a birthday party, baby shower, themed event, or simply adding a special touch to a special day, these life-size cutouts will undoubtedly steal the show and make your celebrations truly magical.
High-Quality and Authentic: These official Disney cardboard cutouts are carefully licensed and designed to capture the essence of each character. Stand tall with the likes of Belle, sing along with Snow White, or embark on a magical adventure with Rapunzel - the possibilities are endless!