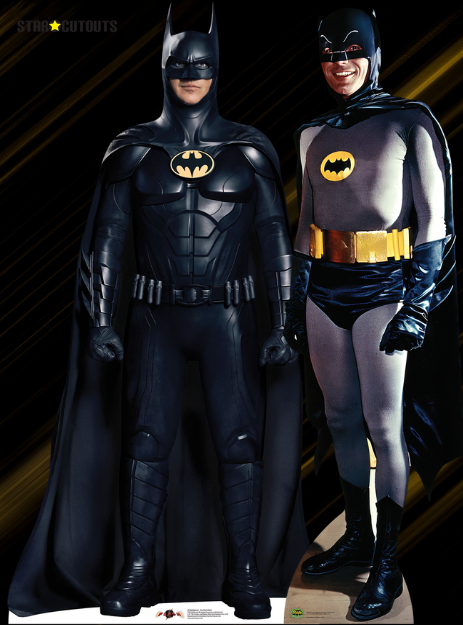 Batman Cardboard Cutouts
These life size Batman cardboard cutouts are an eye-catching addition to any gathering, from a party to a corporate event or product launch.
Featuring high-quality printing and sturdy materials, they stand up to the busy atmosphere of any exhibition.

Printed in high-quality, full-colour, and expertly cut-out for maximum impact, our cutouts make an impact at any event. Make a statement with our Batman cutouts today.