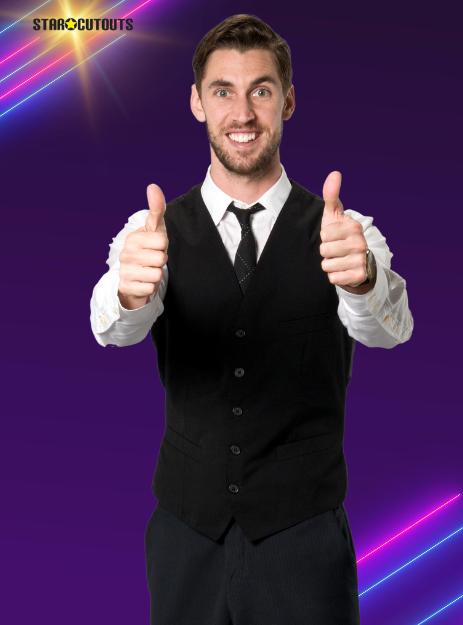 Personalised Cardboard Masks and Cardboard Cutouts
Celebrate special occasions and create memories with a personalised life-size cardboard cut-out from Star Cutouts.
Perfect for Birthdays, Christmas, Easter, Halloween, Valentines or any gathering, these cut-outs make a great conversation starter and photo opportunity.
Experience the convenience of making cut-outs and face masks for any special occasion with this product.
Perfect for conferences, schools, national celebrations, speeches, weddings, bar mitzvahs, graduations and parties, these products are sure to meet all your needs.
Keep It Simple