Price Shown EX VAT
Regular price
Sale price
£33.33 GBP
Unit price
per
Sale
Sold out
🤖 Classic Cyberman Earth Shock Style Cardboard Cut Out - Height 183 cm!
🎉 Unleash the Cybermen! - A must-have for all Doctor Who enthusiasts. Perfect for fans, parties, and collectors.
📸 A Galactic Marvel! - The Cyberman cutout stands out alone or alongside other Doctor Who characters, creating an immersive experience.
💫 Easy Setup, Futuristic Fun! - Simply pop out, unfold the easel, and witness the Cyberman come to life in seconds. Folds flat for easy storage.
😄 Iconic Earth Shock Style! - Relive the chilling episodes featuring these menacing Cybermen in their unforgettable classic design.
✨ Exquisite Detailing! - Star Cutouts delivers top-notch craftsmanship, capturing every detail of the fearsome Cyberman.
🌠 Environmentally Conscious - Our commitment to sustainability makes this Cyberman cutout even more impressive.
🌠 A Talking Point Across Time and Space! - Watch as this Classic Cyberman sparks conversations and excitement.
🎬 An Emblem of Classic Doctor Who! - The Earth Shock style Cybermen represent a pivotal era in Doctor Who history.
🛍️ Shop Now and Embrace the Cyberman Legacy! - Bring the Classic Cyberman Earth Shock Style into your world and relive the thrilling moments of Doctor Who! 
Share
View full details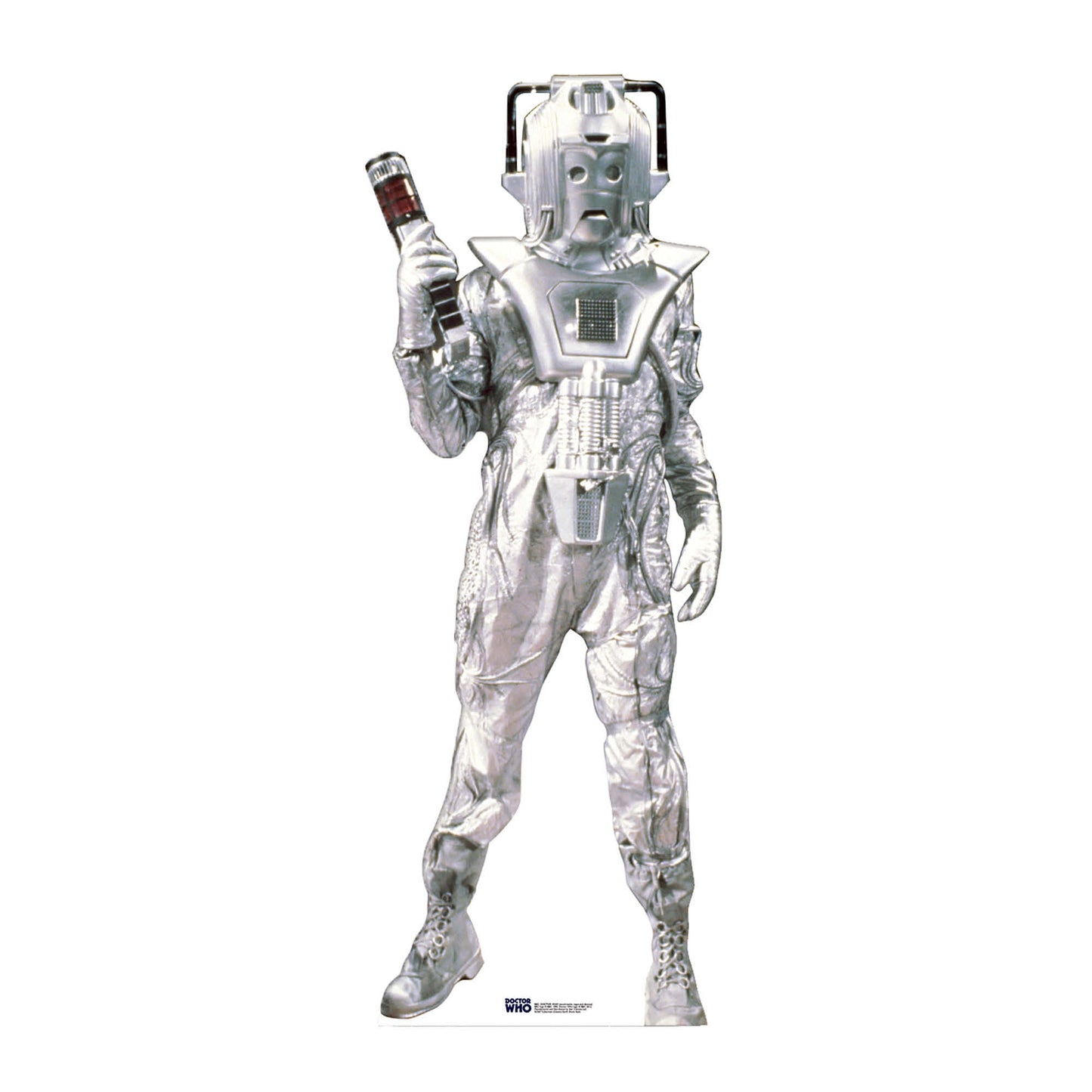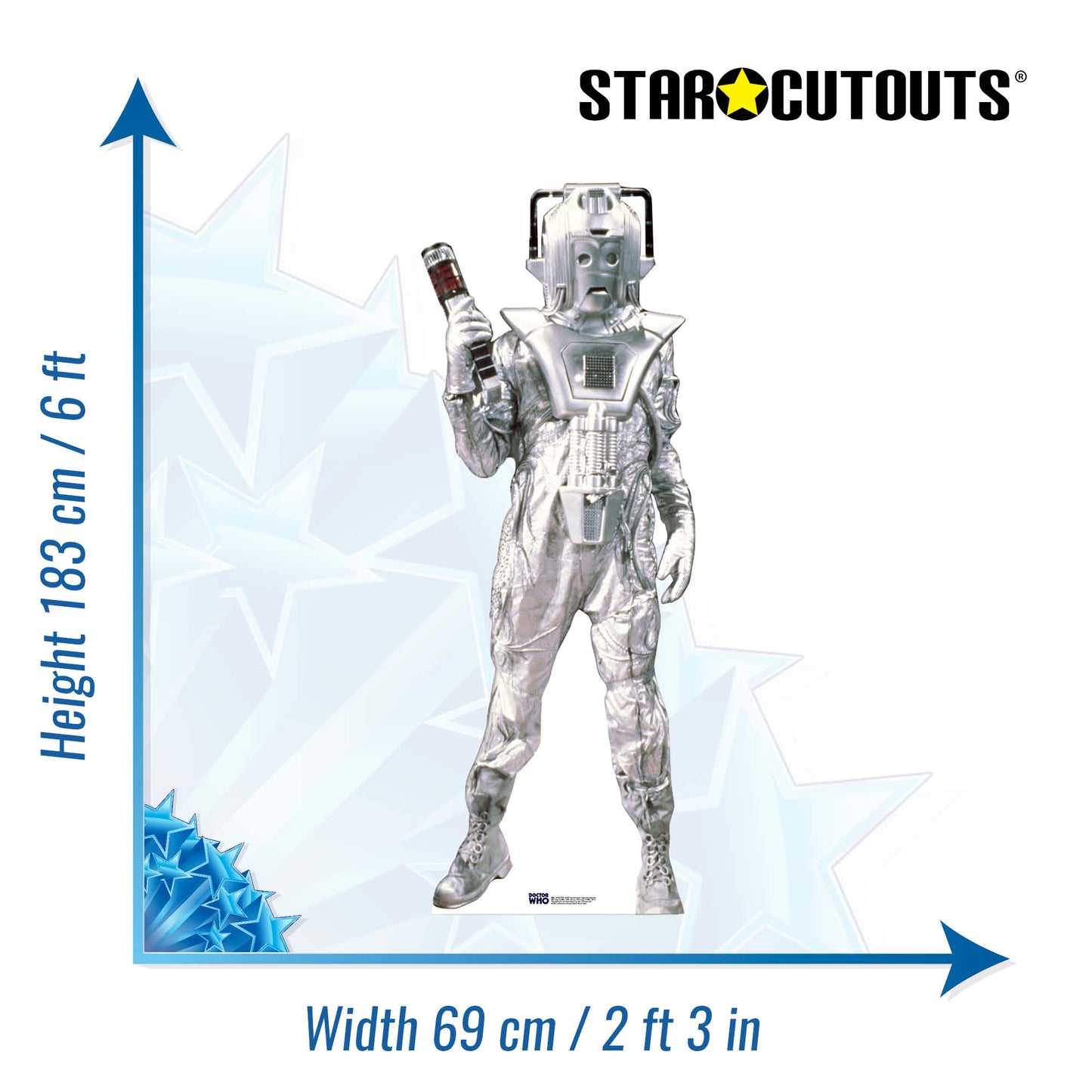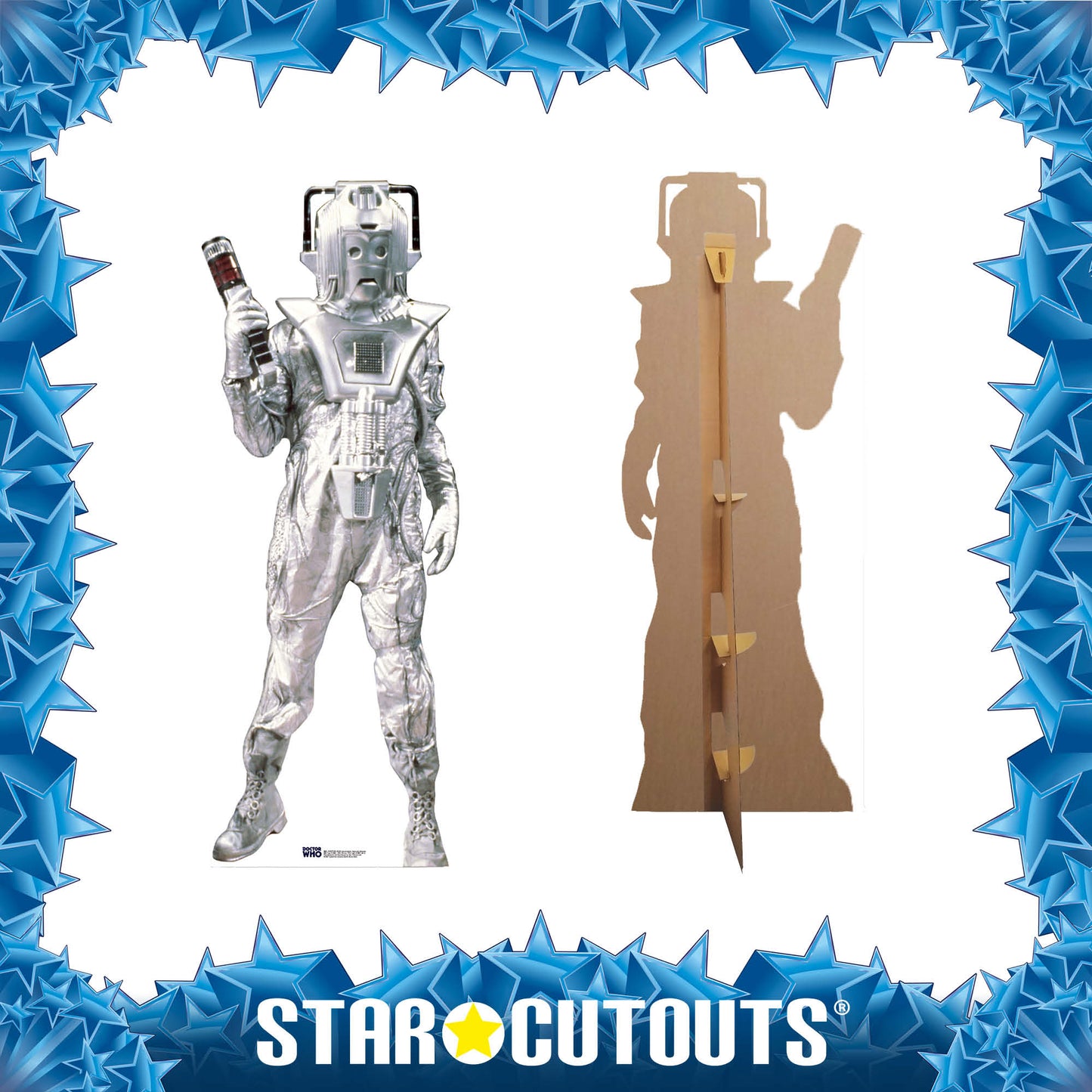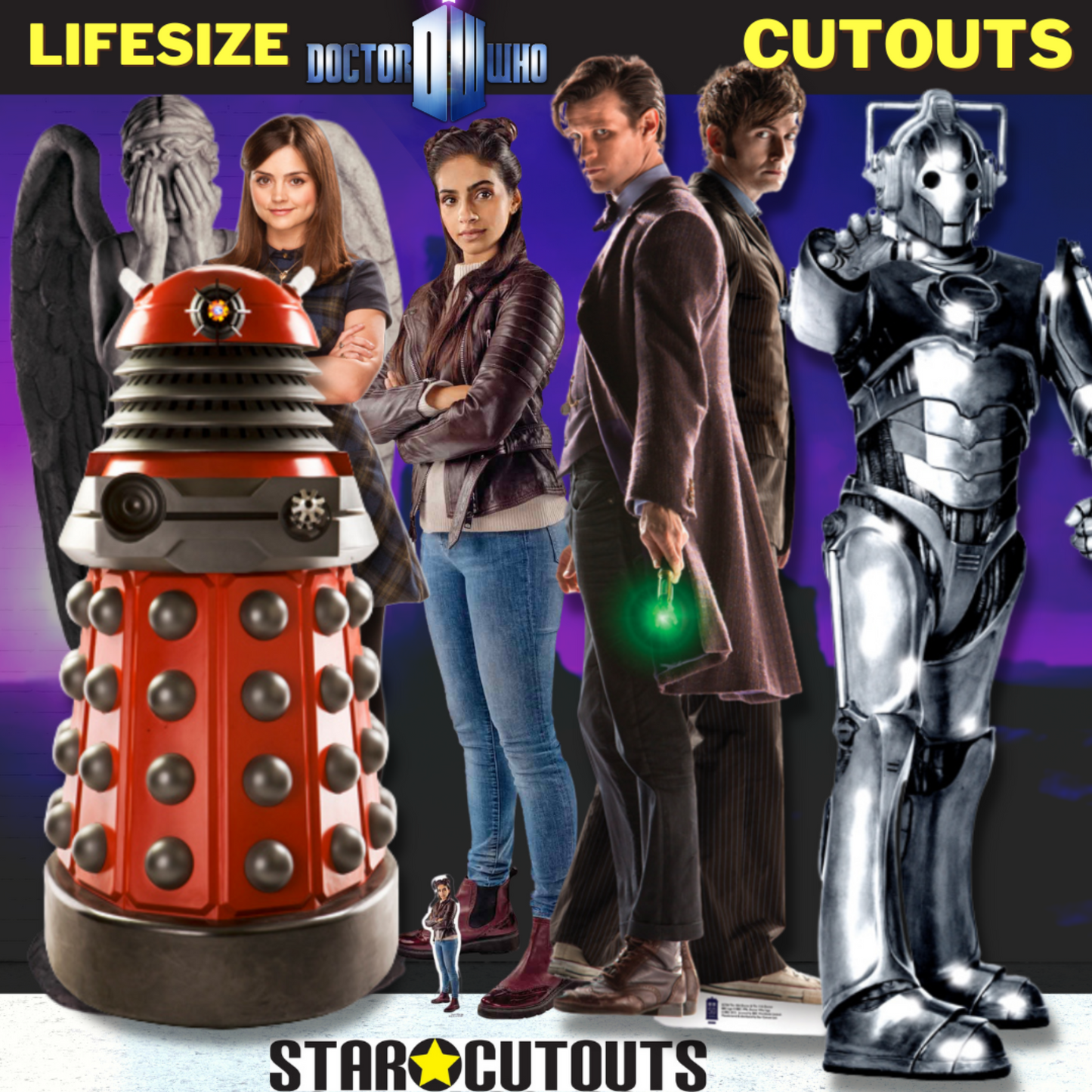 Star Cutouts Perfect for Parties
Our Star Cutouts cardboard cutouts bring life to any party or event! Our high-quality cutouts feature classic characters from decades such as Knight Rider, for the perfect themed celebration. Let us help you create amazing memories!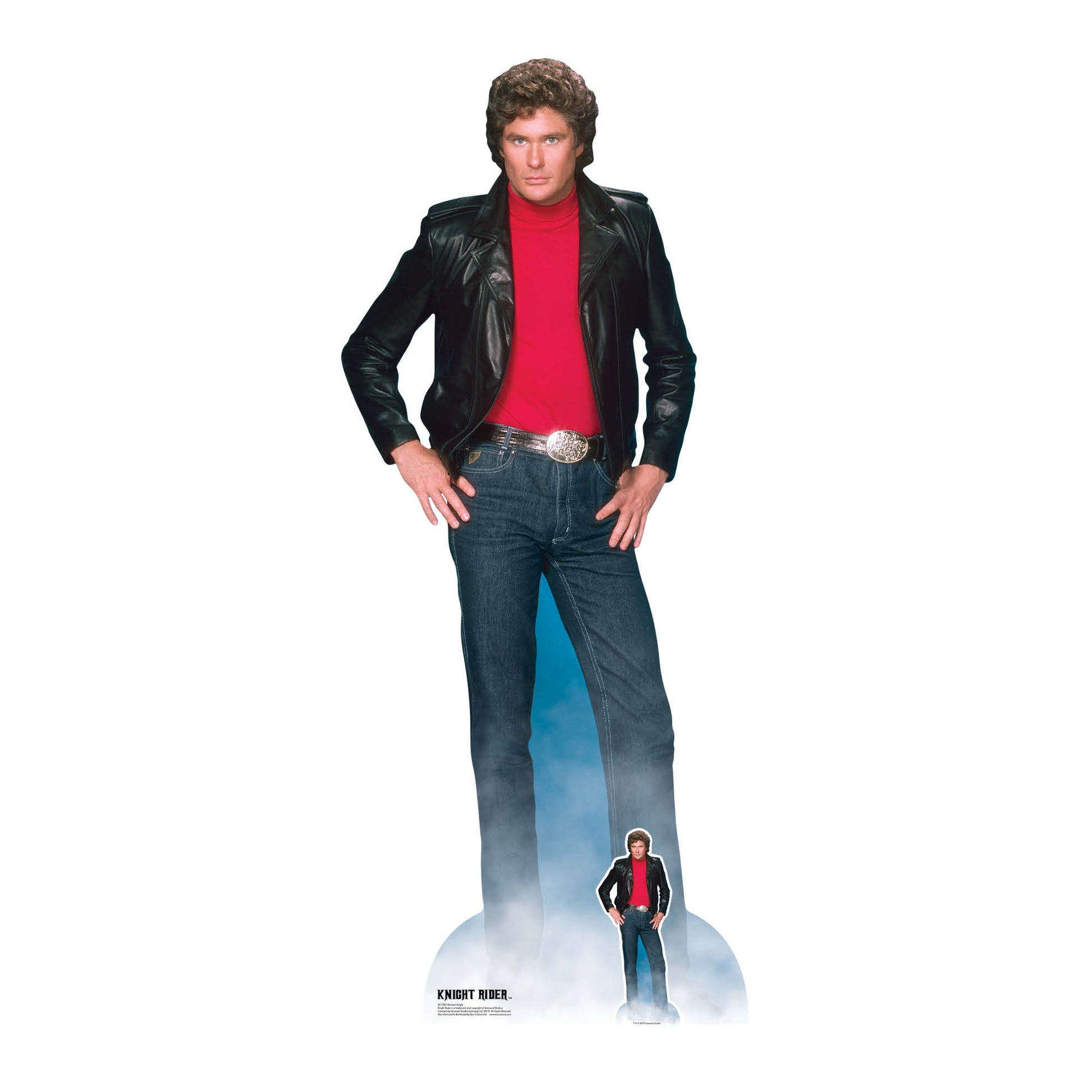 FEATURED PRODUCT
SC1381 Michael Knight David Hasselhoff Knight Rider Cardboard Cut Out Height 190cm
Regular price
Sale price
£33.33 GBP
Unit price
per
Sale
Sold out
Share
View full details