Price Shown EX VAT
Regular price
Sale price
£33.33 GBP
Unit price
per
Sale
Sold out
🚀 Introducing Captain Jack Harkness Cardboard Cut Out - Height 182cm!
🎉 Celebrate in Style or Elevate Your Space! - Perfect for entertainment, birthdays, parties, events, and more!
📸 Exudes Elegance Alone or Amidst Other Cutouts! - Add a touch of Doctor Who magic to any setting.
💫 Seamless Setup! - Simply pop out, unfold the easel, and erect it in seconds. Folds away for easy storage and delivery.
😄 Delight Fans of All Ages! - An exquisite talking point that will captivate Doctor Who enthusiasts.
✨ Impeccable Artistry! - Manufactured by Star Cutouts, this cardboard cutout features stunning artwork for a lifelike appearance.
🌠 Championing Environmental Responsibility! - We prioritize the planet and use sustainable sources, making our cardboard cutouts fully recyclable.
🌠 Timeless and Up to Date! - We constantly update our celebrity cardboard cutouts, providing you with the finest quality printed images.
🔦 Meet Captain Jack Harkness! - The enigmatic and charming Captain Jack Harkness, a former Time Agent and esteemed companion of the Doctor. With an adventurous spirit and immortality, he spans the ages.
🛍️ Shop Now and Elevate Your Space with Captain Jack Harkness! - Create unforgettable moments with this sophisticated Doctor Who Cardboard Cutout. 
Share
View full details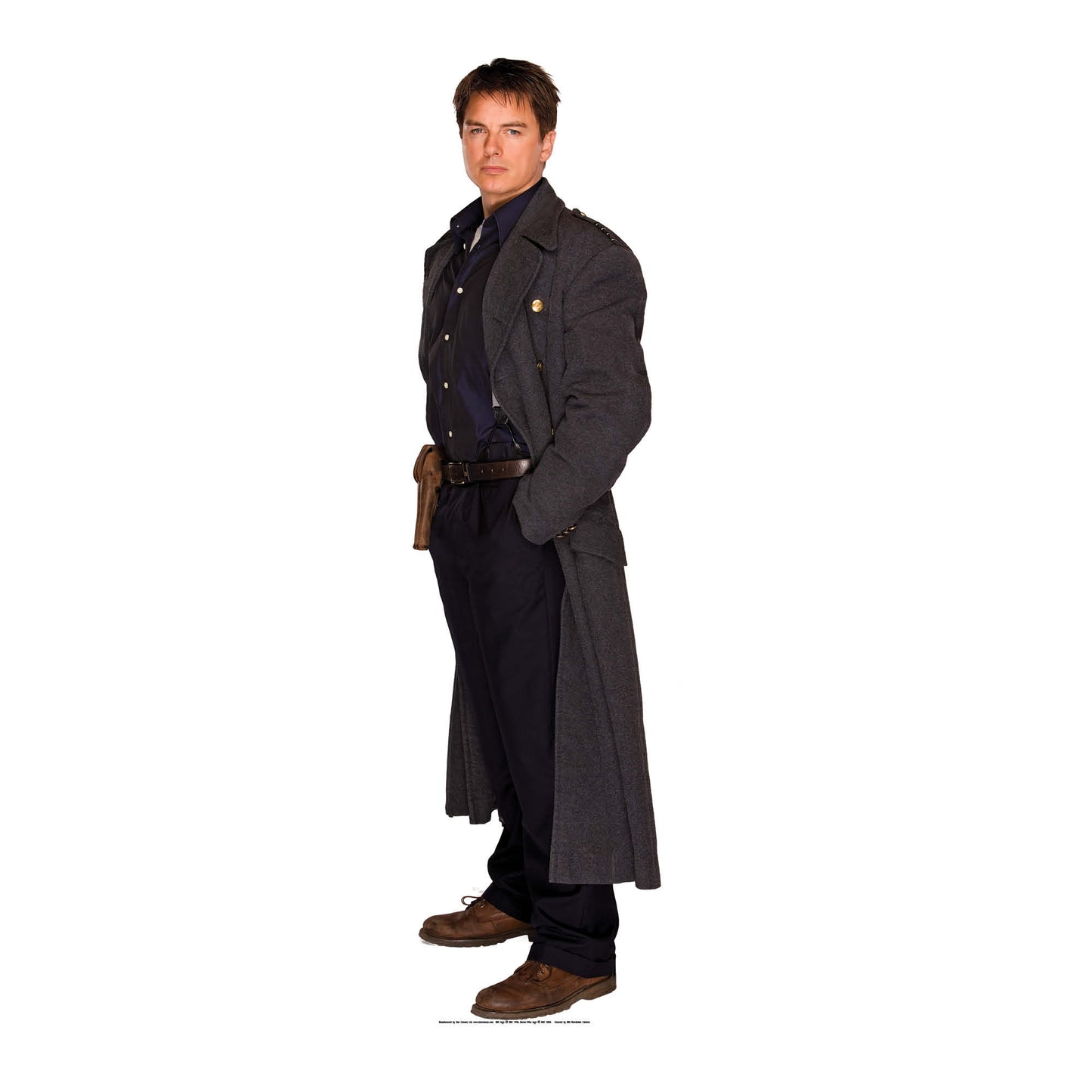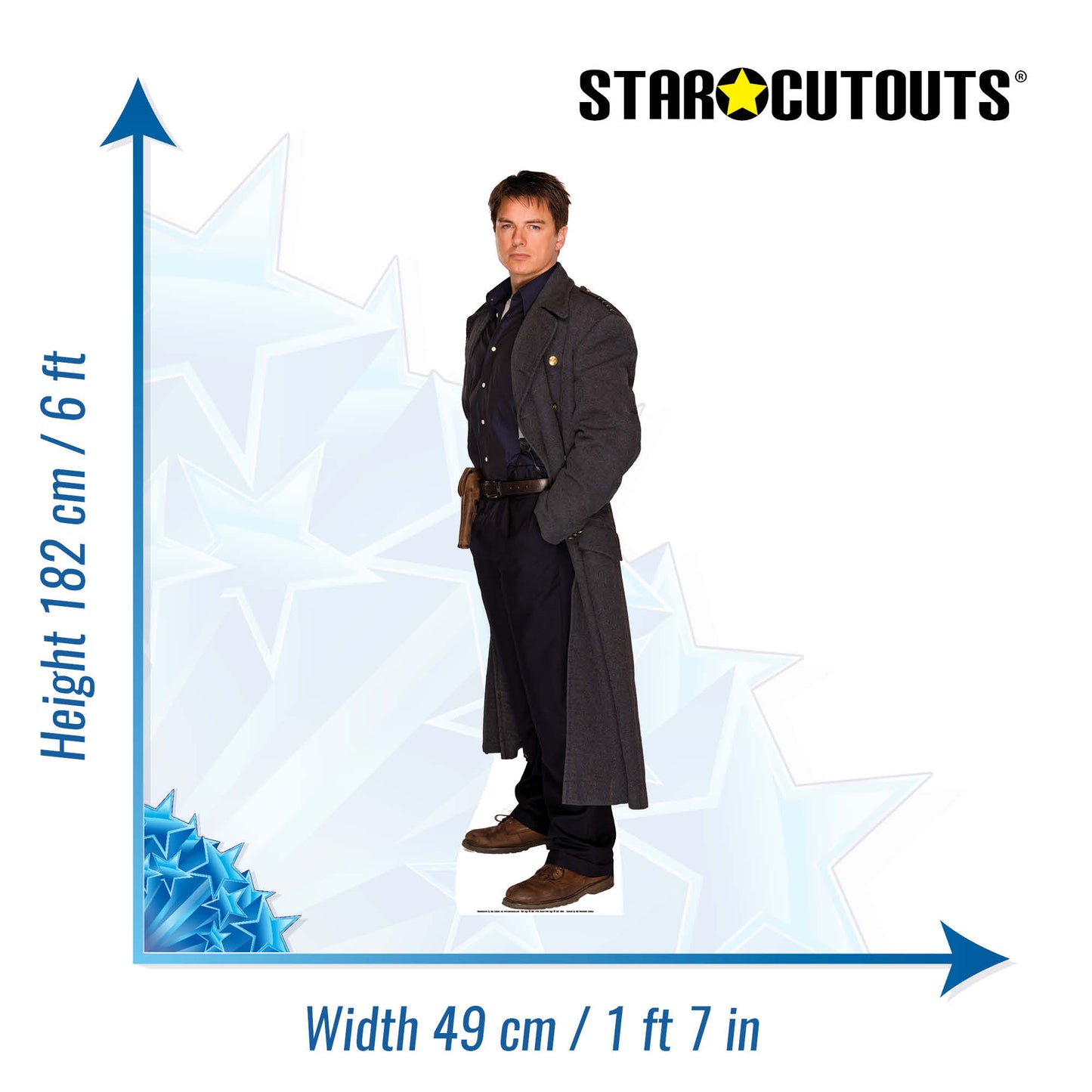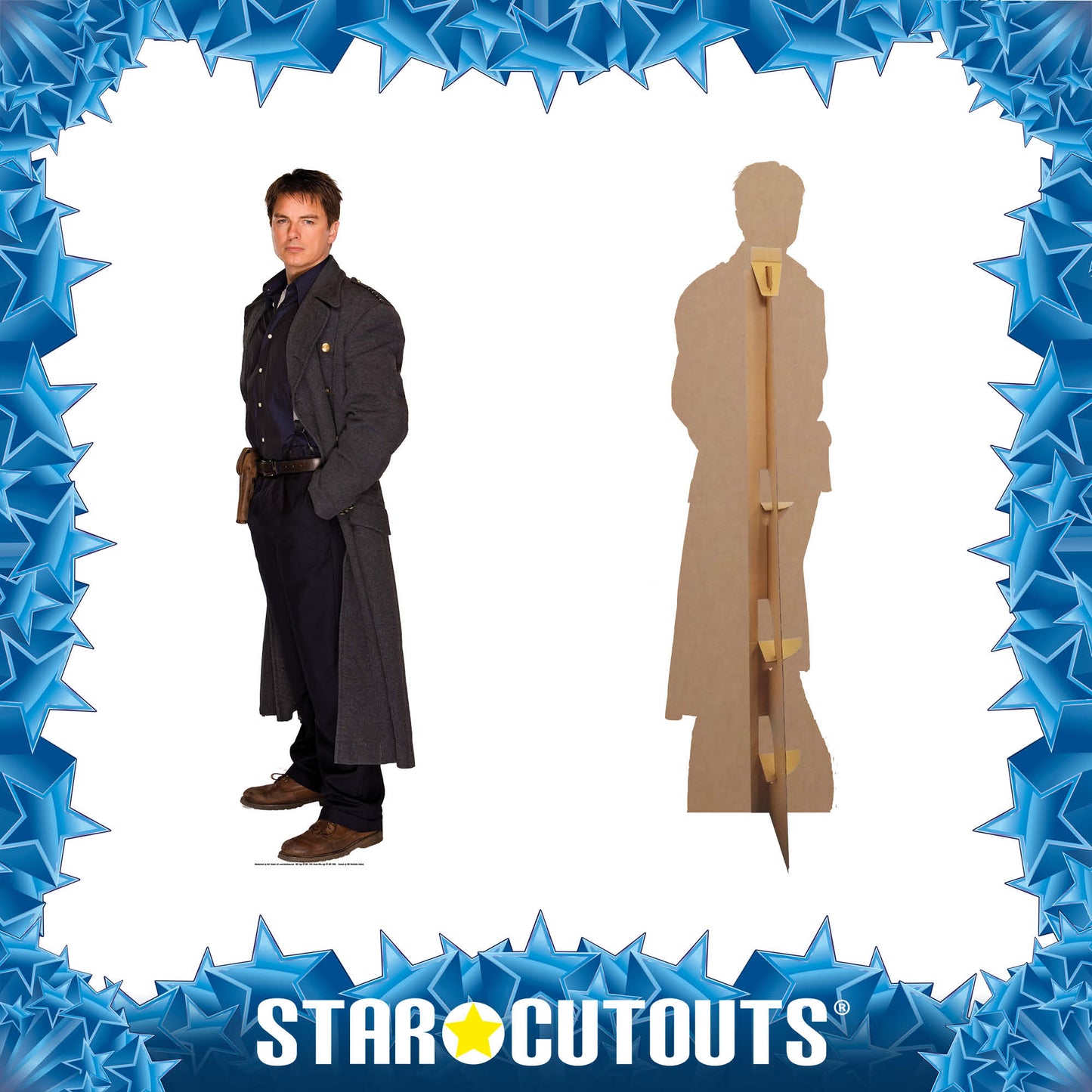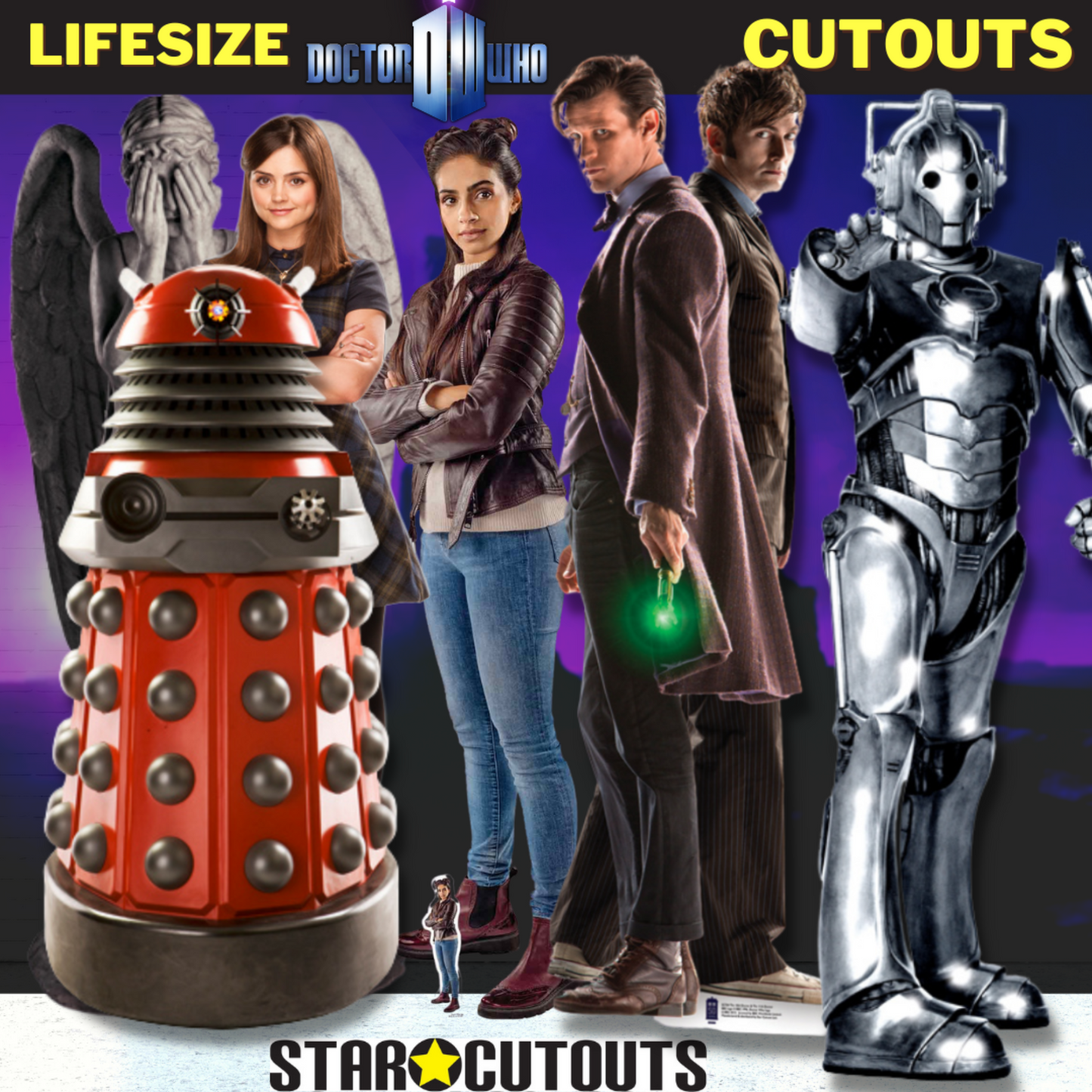 Star Cutouts Perfect for Parties
Our Star Cutouts cardboard cutouts bring life to any party or event! Our high-quality cutouts feature classic characters from decades such as Knight Rider, for the perfect themed celebration. Let us help you create amazing memories!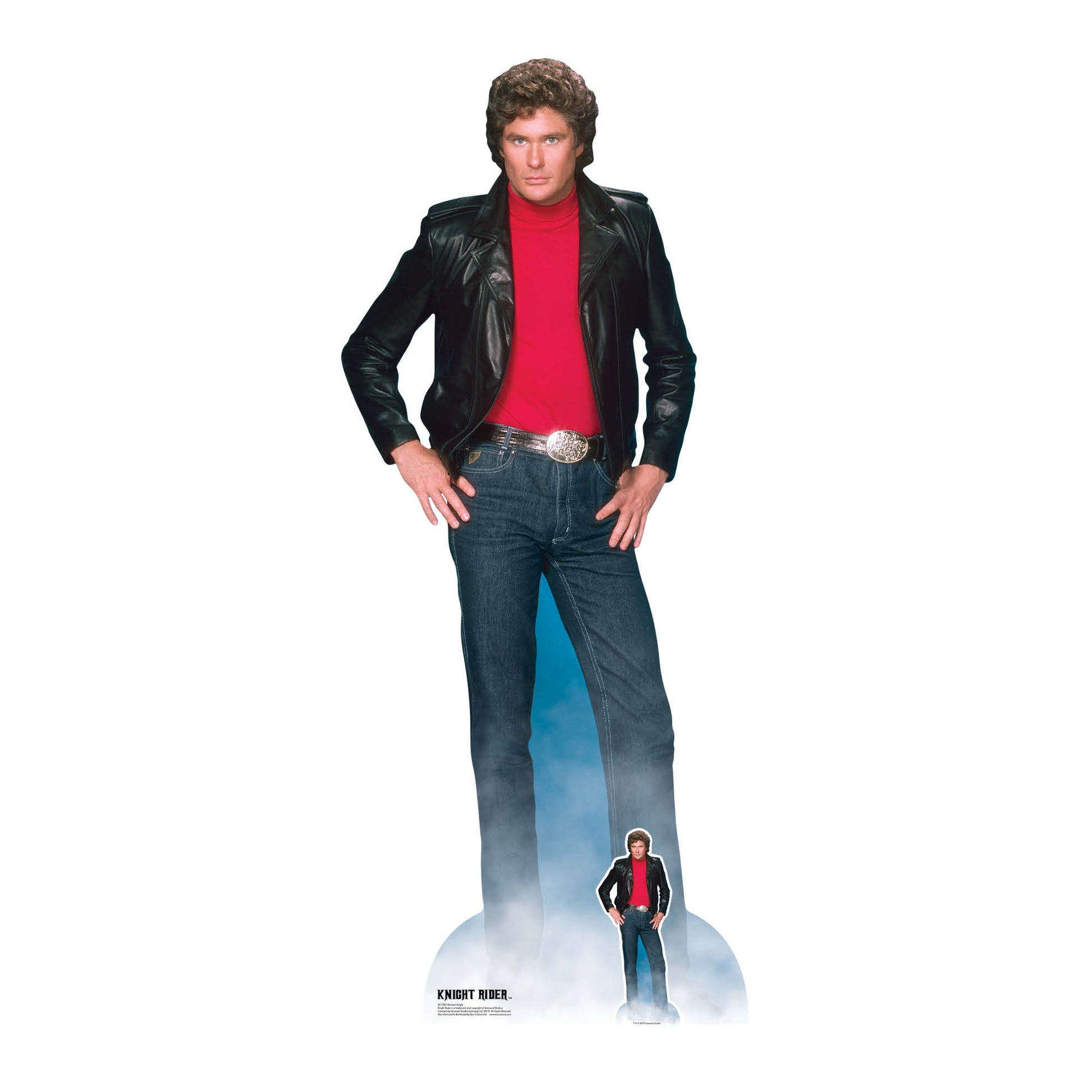 FEATURED PRODUCT
SC1381 Michael Knight David Hasselhoff Knight Rider Cardboard Cut Out Height 190cm
Regular price
Sale price
£33.33 GBP
Unit price
per
Sale
Sold out
Share
View full details